Welcome
Our twin passions for hospitality and furniture come together stylishly. Welcome to Amis Furniture. We would be delighted to have the opportunity to work with you on the finest furnishings and most sustainable interior solutions. The Amis team is made up of enthusiastic and skilled people who enjoy contributing to our stunning results. We are proud of everything we have achieved and would be delighted to tell you more about us during a tour of our factory and showroom. Above all, be inspired by our website!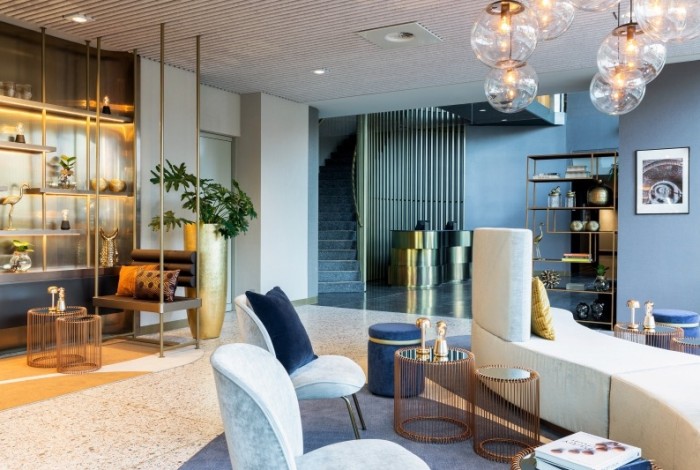 Amis Furniture is a furniture manufacturer. We design and manufacture for a variety of projects and clients at our own factory in Culemborg. Volume or custom-made? We make it. After warmly welcoming you, we will amaze you and, above all, be attentive to your every need. This will be reflected in your dealings with us.
Read more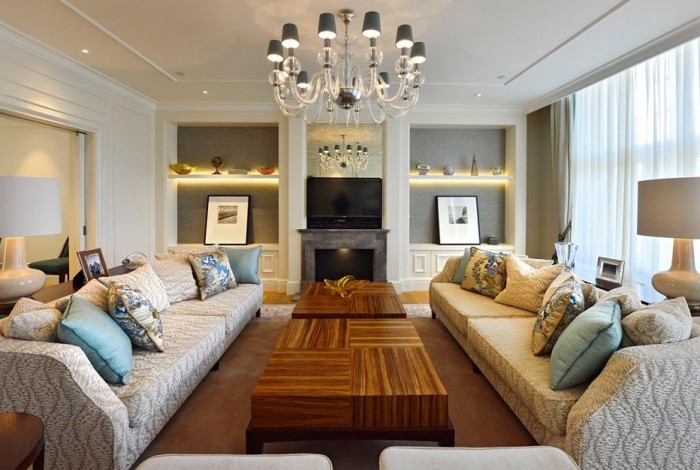 We'll make sure it fits! We like to go the extra mile to meet your specific needs. We do this as efficiently and in the greenest way possible. Not quite sure what will fit in with your design just yet? We are happy to collaborate with you on this. We are flexible and operate in a customer-focused way - all at attractive rates.
Read more