Projects
Read on, and find out more about what we do.
We'll make sure it fits! We like to go the extra mile to meet your specific needs. We do this as efficiently and in the greenest way possible. Not quite sure what will fit in with your design just yet? We are happy to collaborate with you on this. We are flexible and operate in a customer-focused way - all at attractive rates.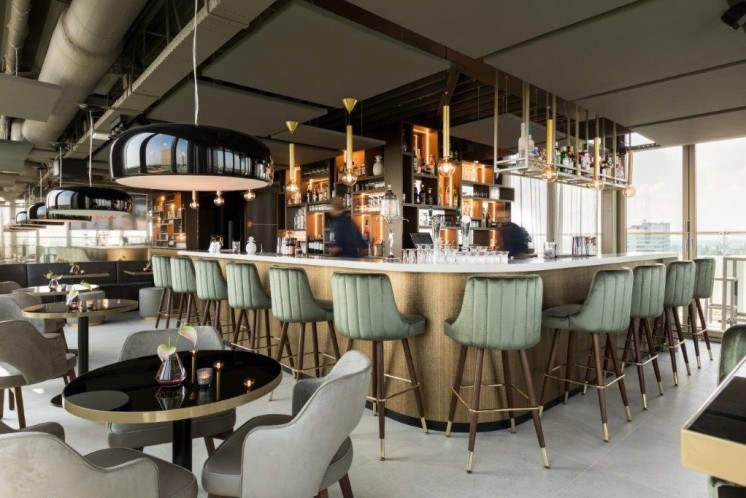 Separate furniture rooms and Public Areas
Read more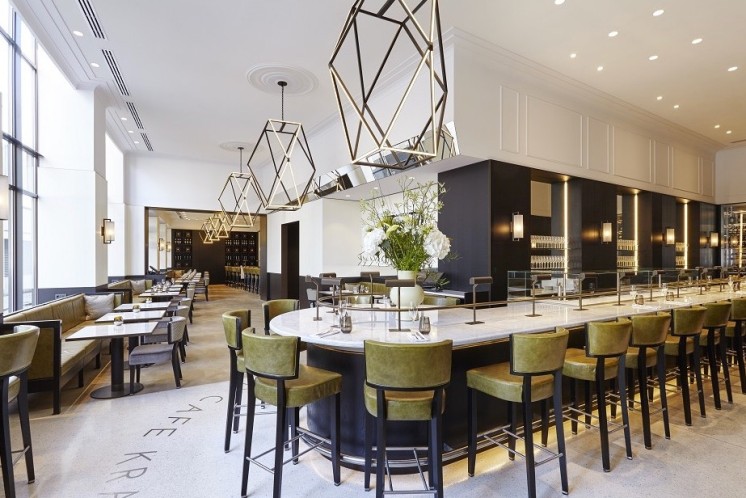 We have been a proud supplier to the iconic Krasnapolsky hotel in Amsterdam for many years.
Read more