About Amis
Amis Furniture is a furniture manufacturer. We design and manufacture for a variety of projects and clients at our own factory in Culemborg. Volume or custom-made? We make it. After warmly welcoming you, we will amaze you and, above all, be attentive to your every need. This will be reflected in your dealings with us.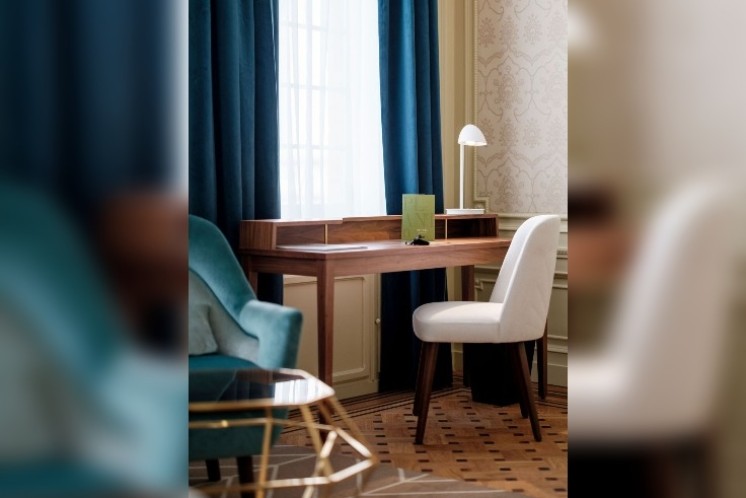 Location
Culemborg has a long and rich history when it comes to furniture makers; nowadays, however, our furniture factory is one of the very few still in existence. This makes us proud of our factory and the people who work here. We have complete control of the manufacturing process, from sample to delivery. This is why we can come up with custom-made solutions quickly and relatively easily.
In addition to our furniture factory, we also have a gorgeous, spacious showroom. This is where we showcase many of our designs. Here, attention has been paid to creating a fantastic space where we can inspire. Where we also passionately maintain AND foster partnerships throughout our network. We would be delighted to welcome you to our cosy table with a cup of delicious coffee.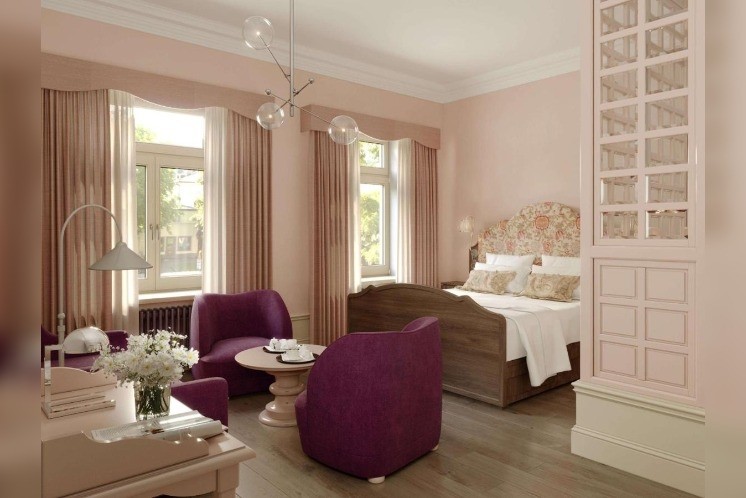 Collection
Amis has a large collection of chairs (for dining rooms or otherwise), armchairs and poufs. We make these ourselves in our own factory. And display many of them in our showroom.
We mainly supply our furniture to hotels, restaurants, ships and clinics. We also work with interior design professionals, who use our collection to sell to private individuals.
Would you like more information? If so, we will be happy to send you our digital collection file. Prefer to admire the designs in our showroom? This is also possible!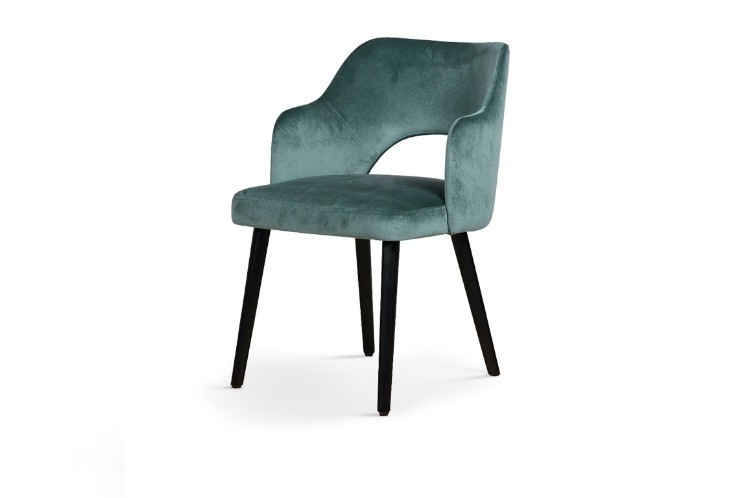 The way we work
Amis Furniture operates with short delivery times. We can manufacture relatively quickly, even when large volumes are involved. This is what makes us flexible. We arrange everything regarding delivery and, if required, will lend a hand with installing the furniture. Although we are committed to high quality, we resolve any issues quickly and professionally.
We will provide you with input should you have specific requirements. Creating a sample, working from an existing design or prefer to opt for a design from our collection? Our team will make it happen. Providing a warm welcome and the personal touch throughout the process are what we excel at.